A wedding is a time when two people come together and start the rest of their lives, so it is no wonder that they want to do everything that they can to make it special and memorable. This is where destination weddings come in.
There are a variety of wedding packages out there for couples who plan to take their love on a journey to another country or state.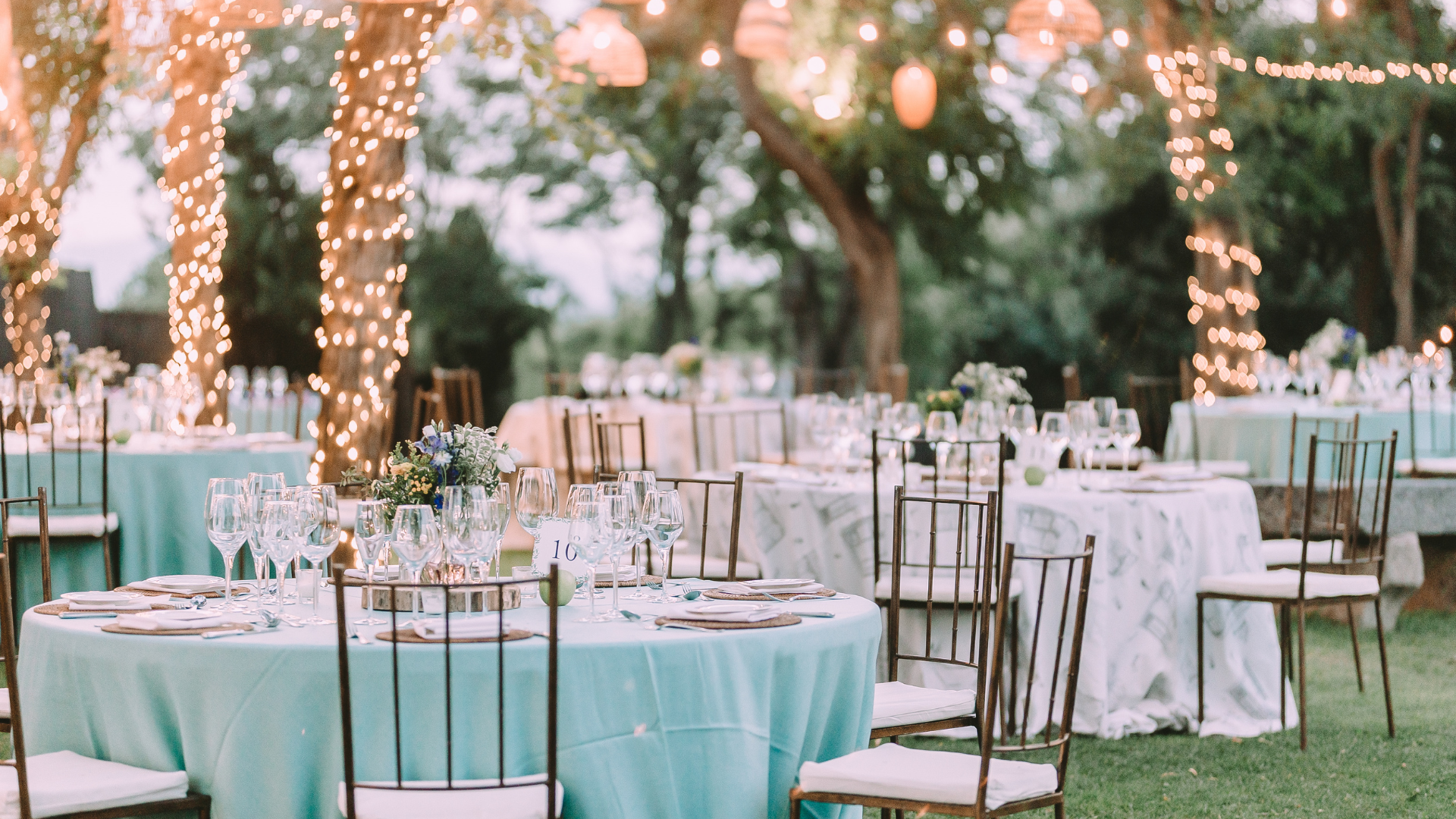 Skipping the traditional wedding and deciding on a destination wedding is something that not everyone can do unfortunately, but, with the right planning and preparation, it can be achieved.
Today, we will discuss what destination weddings are and how much they may cost/ This depends on what wedding package you would like to go for (perhaps an all-inclusive resort), the average cost of a destination wedding, and how you can save costs.
So, grab your wedding planner and wedding party, and see what potentially lies in wait for you with your destination wedding.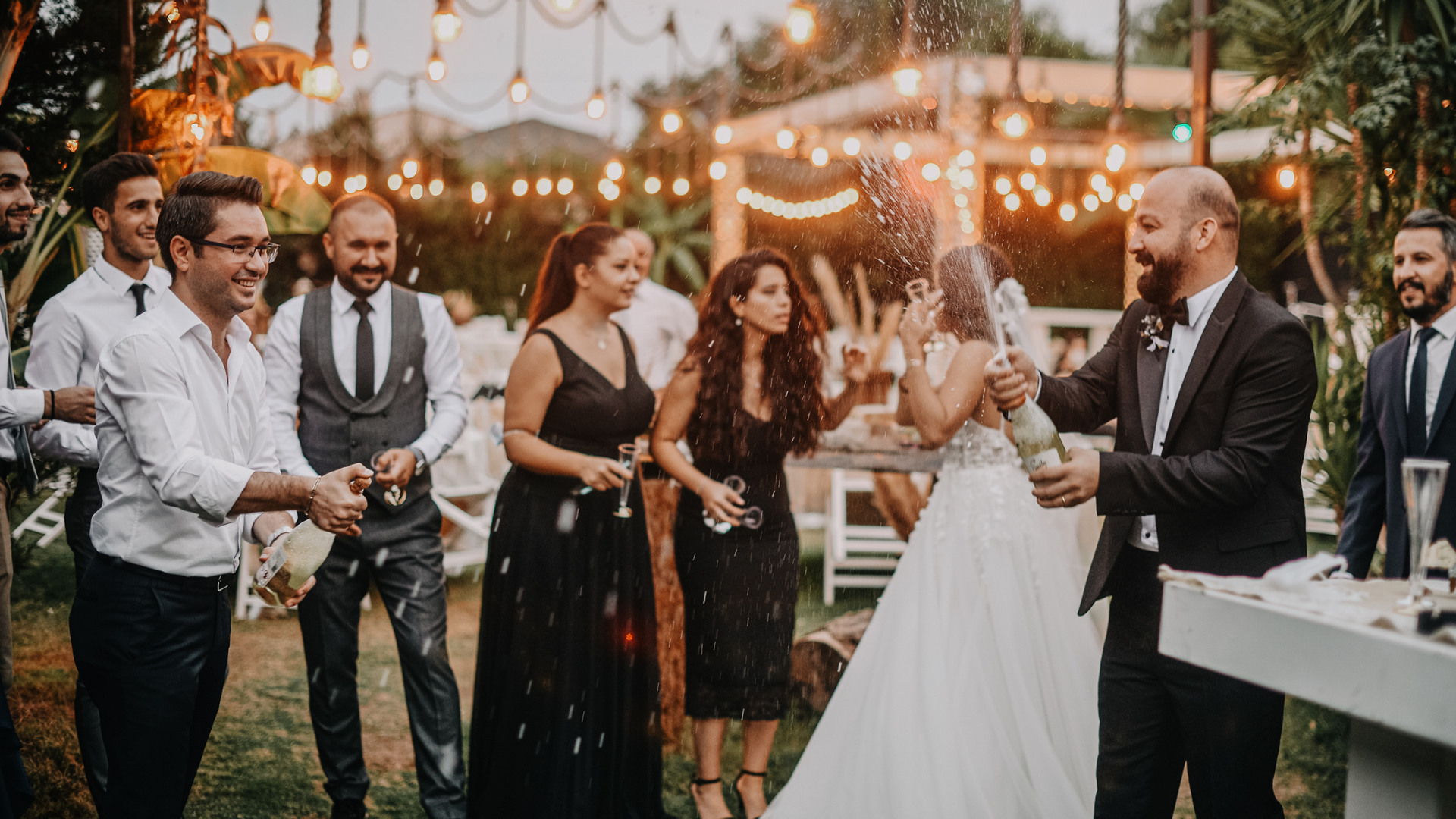 Thinking of Your Destination Wedding Costs
If you have opted for a local wedding in your state, you have probably done so due to the number of wedding guests attending as well as your current budget plan that you figured out as soon as you started the planning process.
Deciding on local wedding packages is not something you should feel down about if you do not have the option to go for a destination wedding.
You can still make amazing memories with your loved ones by having it in your own 'backyard'.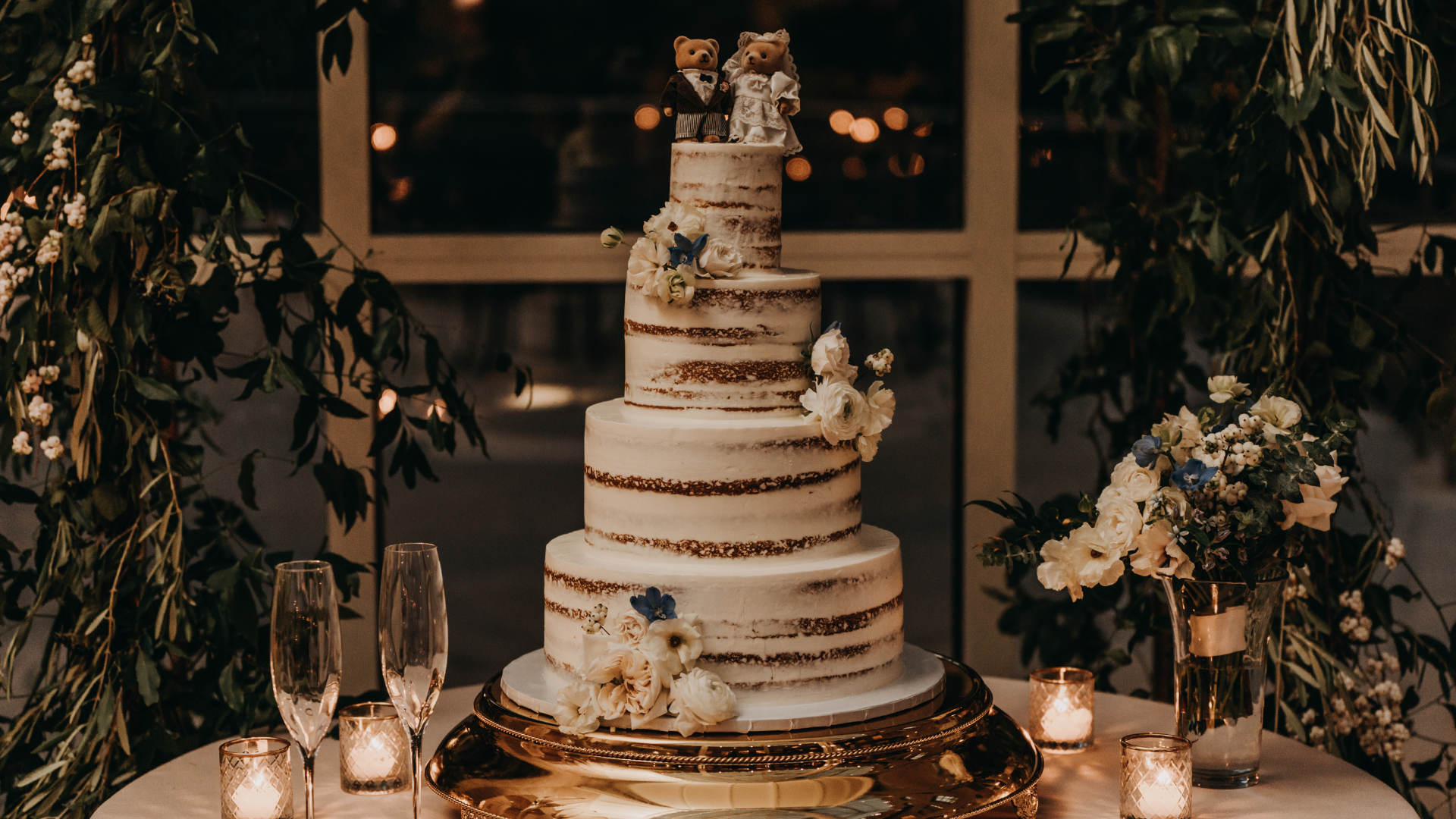 Average Cost of a Traditional Wedding
With wedding planning, as much as you would like to throw caution to the wind and spend your money on what you want, you do have a wedding budget, and that budget is important to stick to.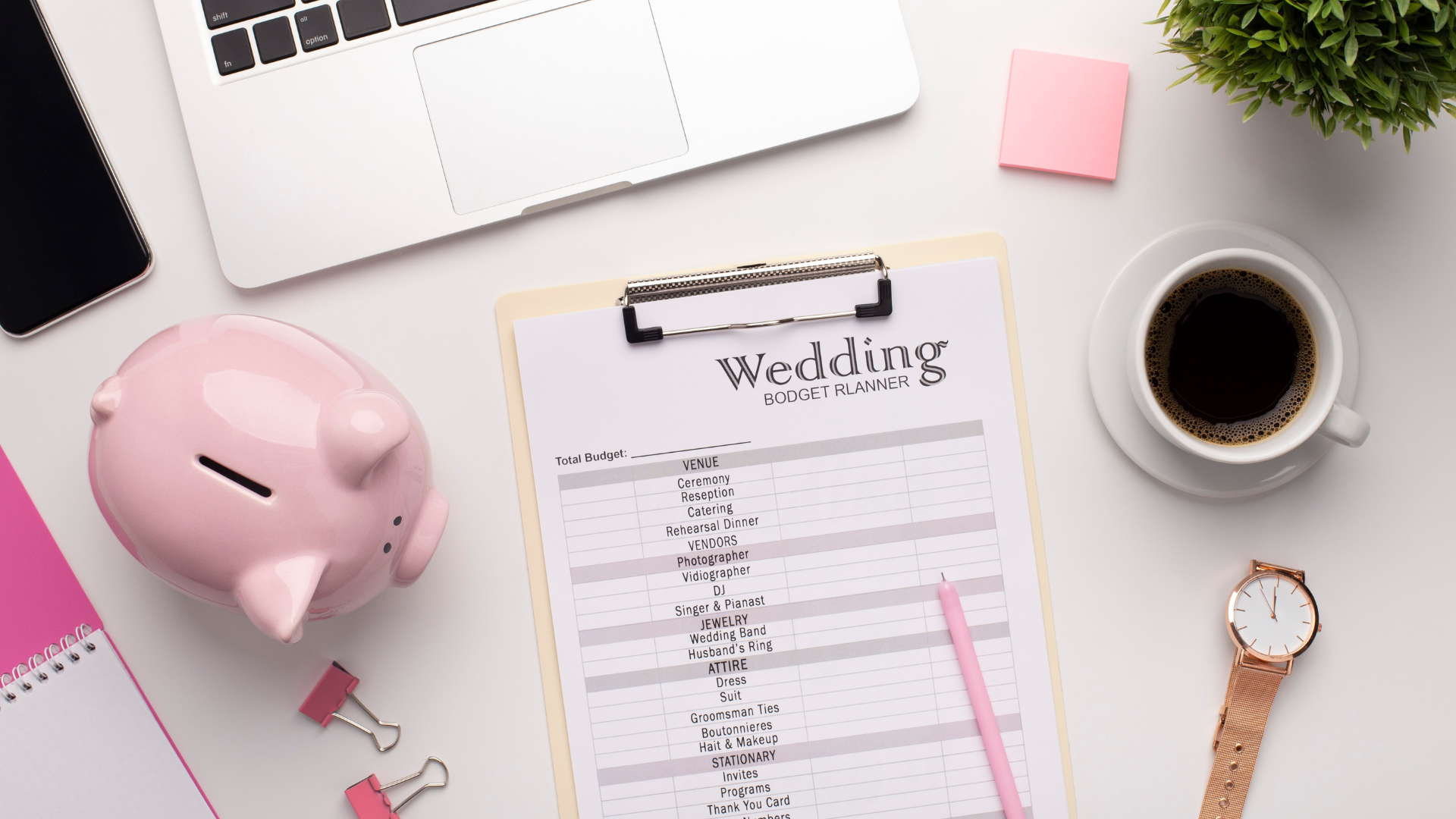 Plan Your Expenses
A local wedding can be a lot more affordable but it is important to consider the various aspects that contribute to the overall wedding experience. By budgeting for entertainment, decor, photography, and the reception, you can create a memorable and enjoyable celebration that reflects your personal style and preferences.
Decor and entertainment play a significant role in setting the overall ambiance of the event. From floral arrangements to music to reception, every detail contributes to the theme and style of the wedding. And most importantly, let's not forget the person who shall Capture the story of your special day. Consider the portfolio, experience, and pricing packages of a professional photographer while making a selection that best suits your preferences and budget.
Depending on The State
The cost will certainly vary depending on what state you are planning to marry in as well as the wedding venue.
You could be looking for around $30,000 for basic wedding packages, however, if you plan on getting married somewhere like New York that can leap up to the $80,000 mark. Could be cheaper, but it could also be an expensive day.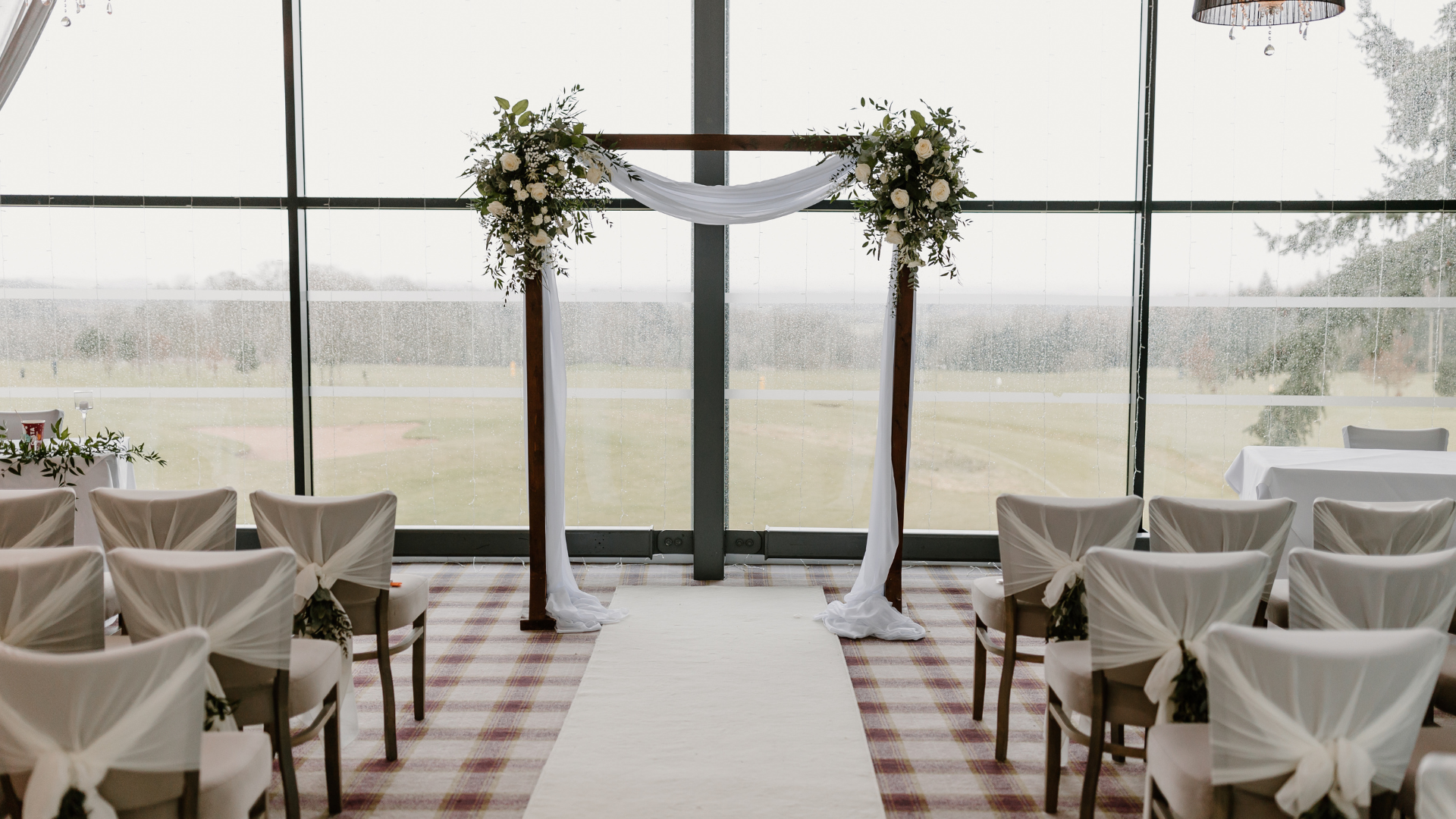 What Needs to be Factored into Your Wedding Budget?
You have to make sure that your wedding has all you need, so as a wedding couple, you need to sit down and go over with your wedding coordinator all the things you are going to need for the big day, this includes –
Wedding dress plus accessories
Travel expenses and accommodations
Wedding decor
Entertainment
Catering
Wedding ceremony
Wedding Cake
These are important essentials for the day, so sitting down and going over them is really important to make sure that you do not miss out on anything. Out of all these, however, catering remains the most important as you would want your guests to leave feeling full and satisfied. So, make sure to only entertain quotes from the finest catering los angeles service providers (if that is where the wedding is). Research the catering services thoroughly and read reviews before you make a decision. Also, make sure to ask for samples of their food before you commit.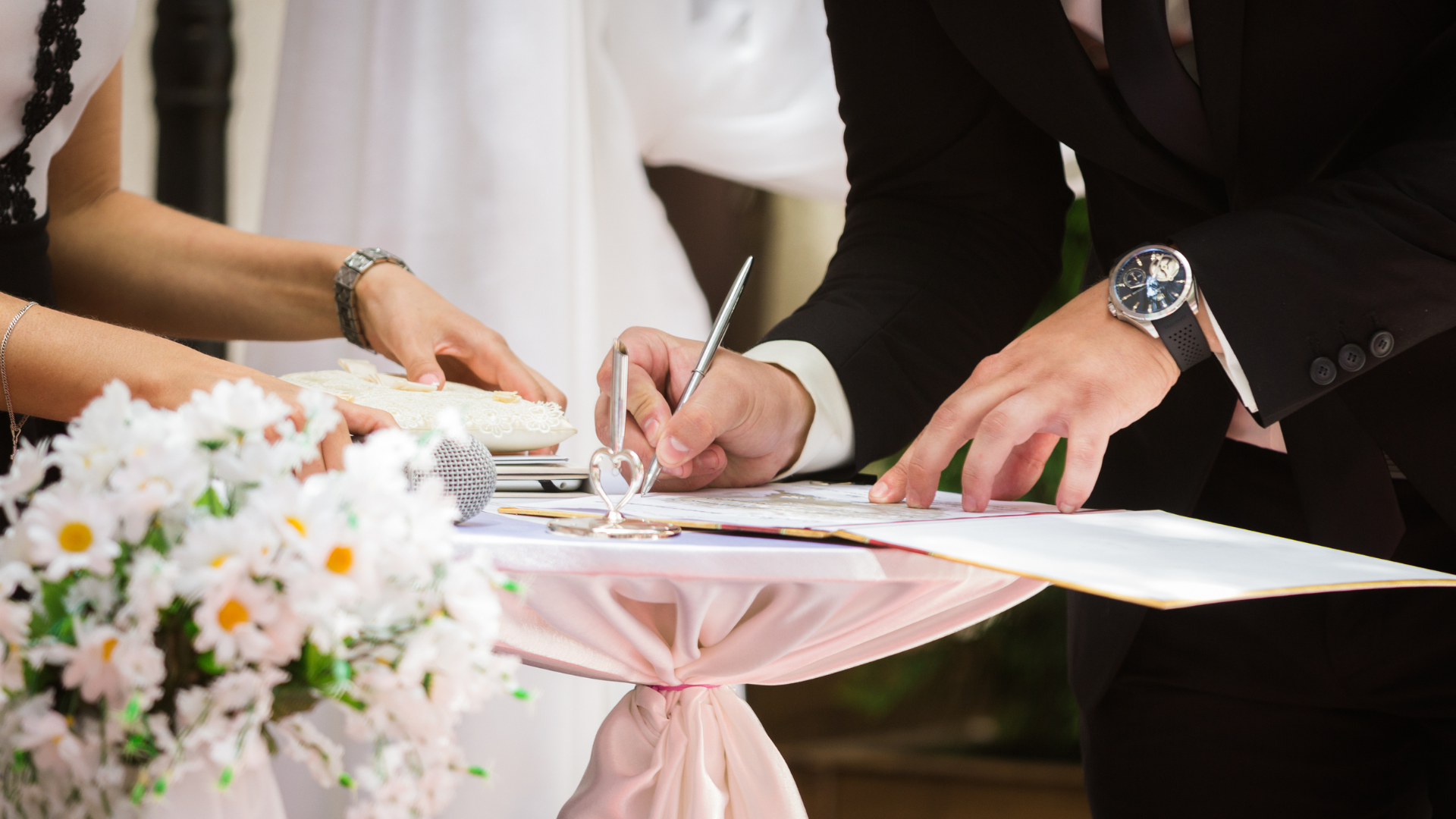 Average Destination Wedding Cost
If you are planning on going for a wedding that is a completely different destination from where you and your future spouse are from, then you can class that as a destination wedding.
However, if you are planning on taking it one step further to go for an international destination wedding at one of those all-inclusive resorts, then you are going to need to go over a few more wedding details to make sure that goes off smoothly.
Your wedding location will adjust your budget quite a bit, as flight costs have to be factored in as well as hotel stays for everyone coming, and if you want to pay, you have got to make sure that it is a viable option for you.
More Affordable Than a Local Wedding?
Despite the fact that local weddings may be seen as affordable options as you will be staying close to home and accommodation may not be needed, destination weddings can be cheaper, for example, choosing cheap flights, getting all-inclusive resorts offers, etc., and with the fact that you may be inviting fewer people, you could be saving on catering as well.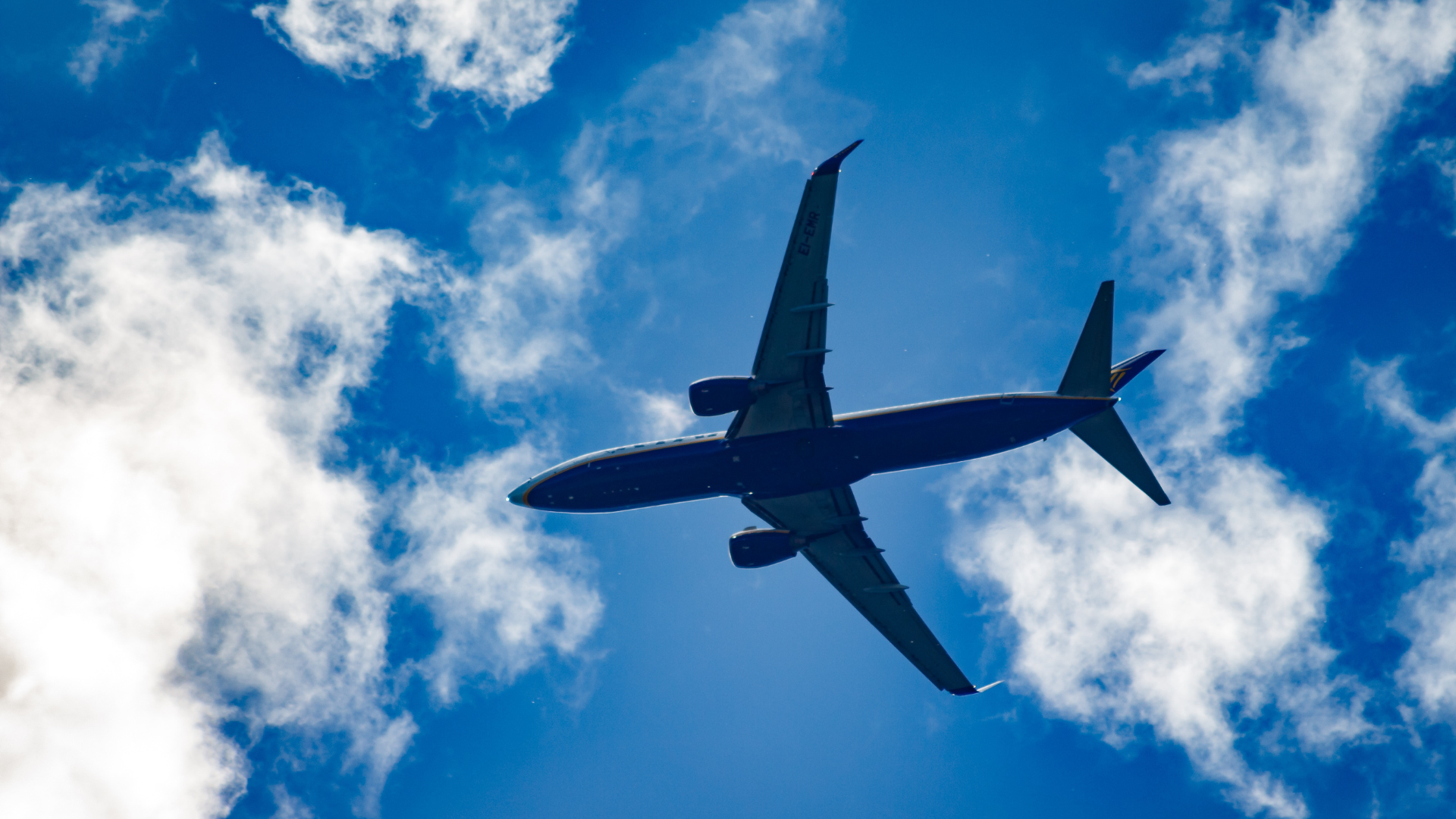 What Other Details Need to be Thought of?
Even though this may be cheaper, you will still have to think about entertainment, decor and wedding signs, photography, the reception, as well as what has been mentioned above.
But, if the venue you go for offers all of this within your wedding package, then that could be a saving for you too.
What Are The Most Expensive Destinations?
Not every destination is going to be cheap, and the more exclusive destination you are going for, the more money you may need to pay.
Below are some of the most expensive destination weddings in the US as international destination weddings will fluctuate with costs.
As of 2019, these estimations are correct, but if you would like to know more about the current costs of some of these, then you will need to search for them specifically.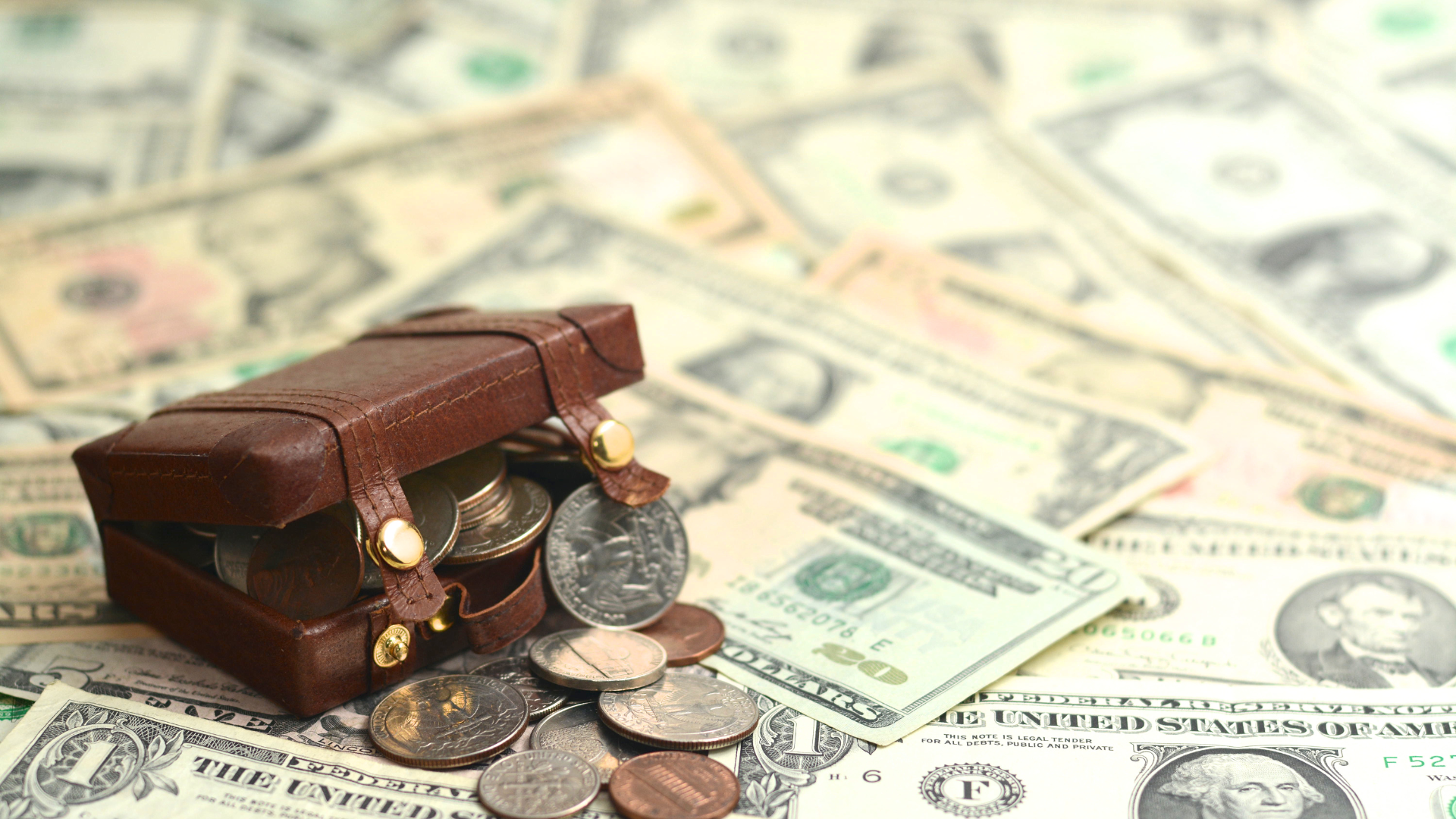 Virginia – $32,000
California – $33,000
Connecticut – $38,500
New York – $42,000
New Jersey – $47,000
Some of these you may have been surprised about, others not so much. If you do plan on staying in the US but would like to go further afield, then one of these destinations may just be for you, but always think about your budget and what that will mean in the long run.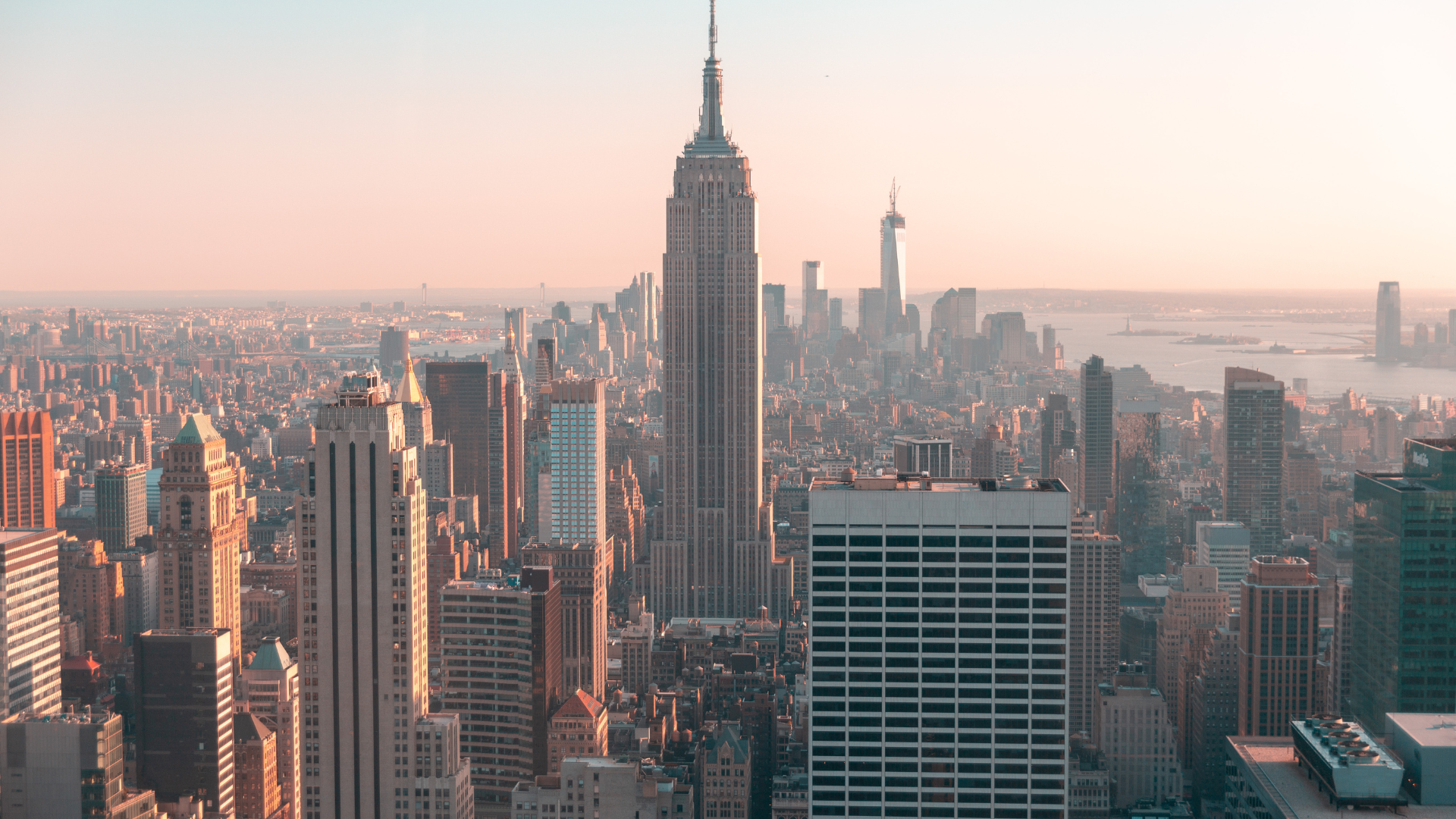 Cost-Saving Tips For Your Wedding
You want your money for your wedding to go onto things that you are happy with, so when it comes to figuring out costs, if you are able to cut down in some areas without compromising on quality, then you have hit the nail on the head.
Down below are some cost-saving tips that will hopefully help you when you are planning your destination wedding.
Plan Well in Advance
If you truly want to go somewhere else for your wedding, plan straight away and do not delay. Giving yourself time to plan for what you want as well as the alternatives will help you with any money you are putting into the day. Also, give your guests plenty of time to make time and plans for travel to the wedding destination. So, remember to send out the Save the Dates cards as soon as you've booked the destination.
Backup Plans Are Essential
If it gets closer to the time and something goes wrong, and you do not have a backup plan, then you could find yourself shelling out for something similar at a high price as you didn't have any choice.
Look Out For Deals
Deals are always important when it comes to planning a big event. Deals can get you what you need at group rates and at certain times, e.g. hotel rooms during off-peak times.
If you find that the destination you want is cheaper during certain months and you really want to get married there, work around that date.
Some people may not be able to come, which is understandable, but if you can save a big amount of money, then it is worth it to decide this way.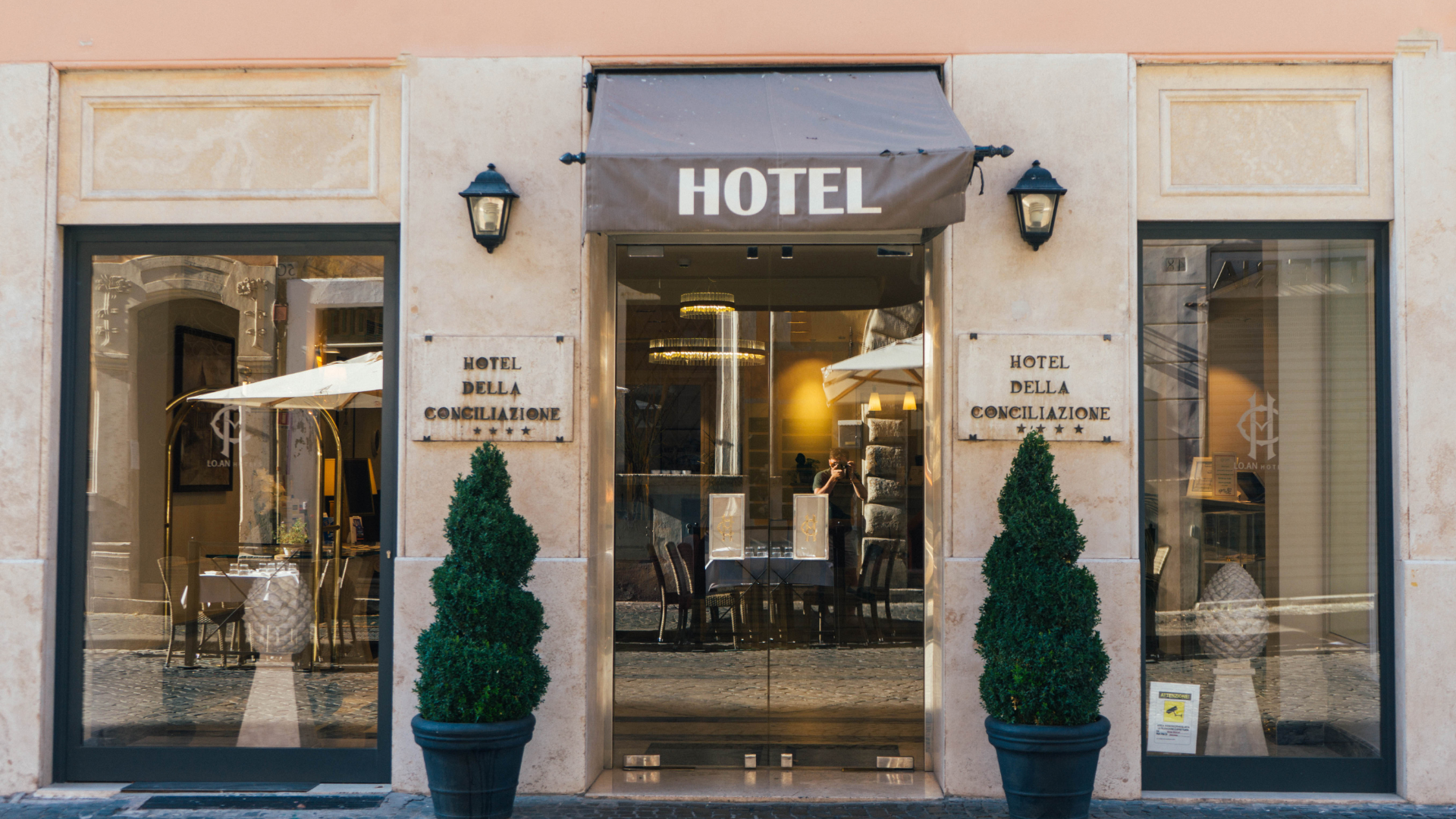 Use Reward Points
If you have any type of reward points such as frequent flyer miles or credit card points, using them for something like this can help you save money for other areas that you want to add to your wedding.
You can help save money for your wedding guests too if you are paying for their flights or other travel expenses. Pooling them together with your future spouse can be a good choice for your wallet.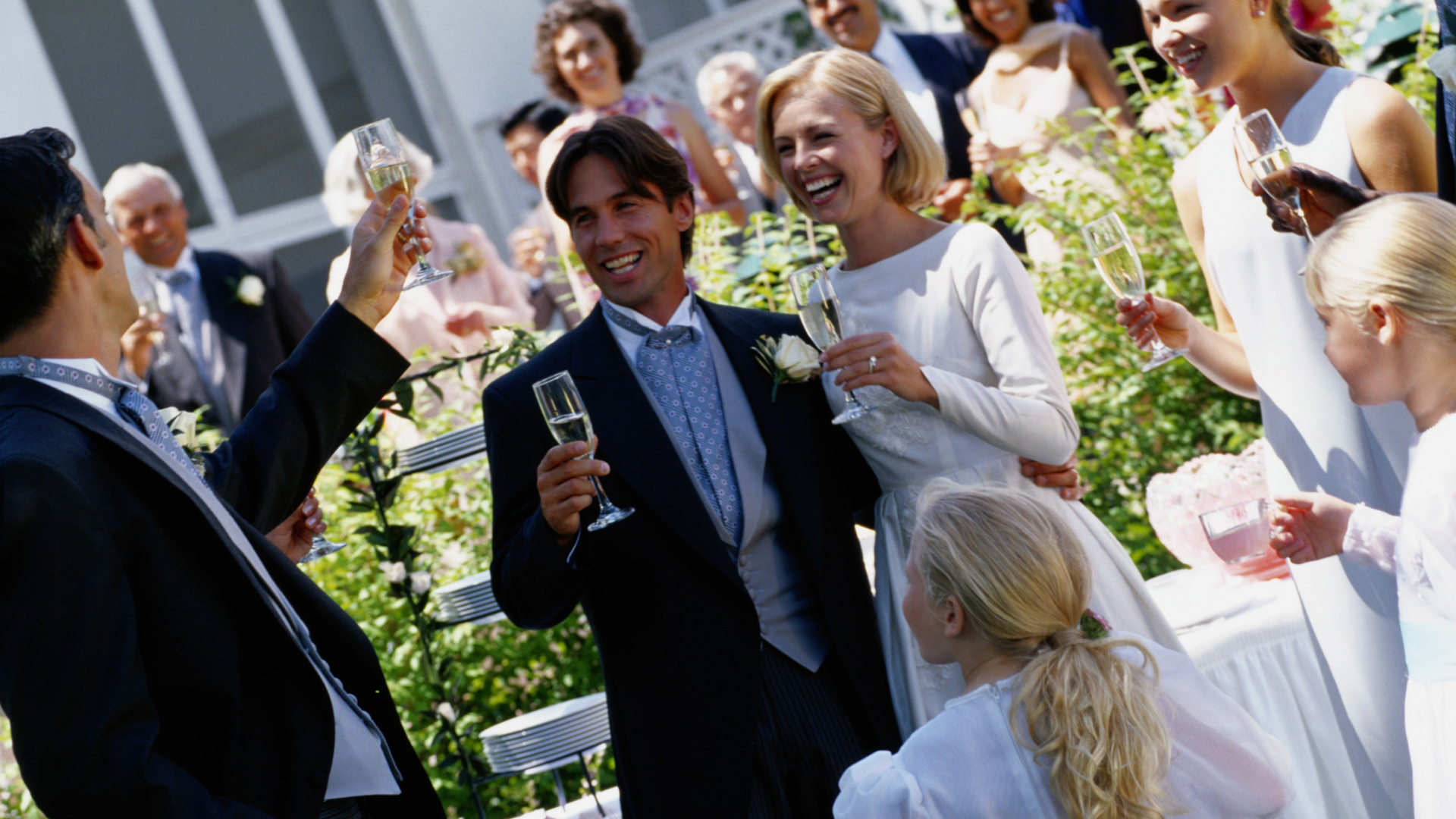 Conclusion
So, how much is a destination wedding? Well, that all depends on where you want to go.
It may sound vague, but deals and shopping around will help you figure out just exactly what you need.
Even if you are hoping to do a wedding cheaply, there will always be costs, so it is your decision on where you want to put these costs and what you want your big day to look like.