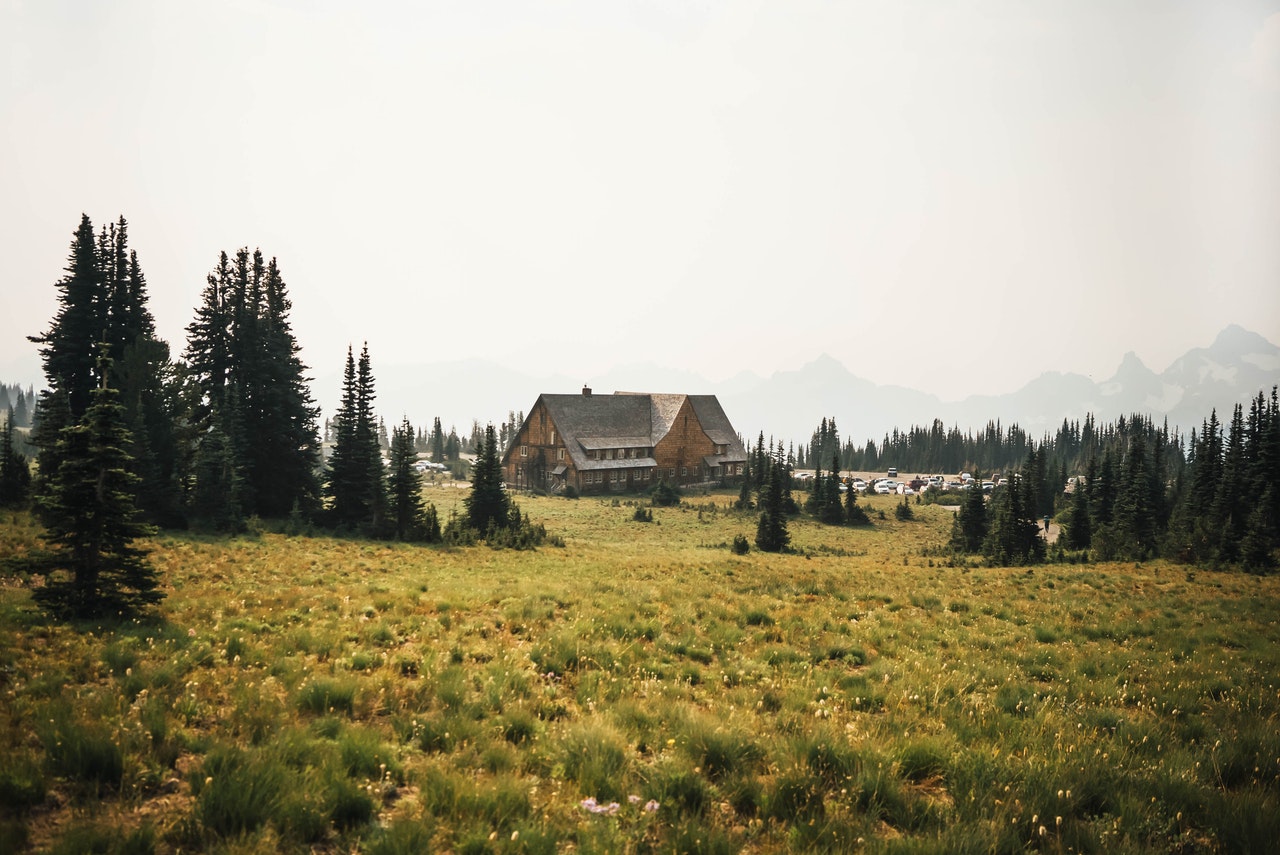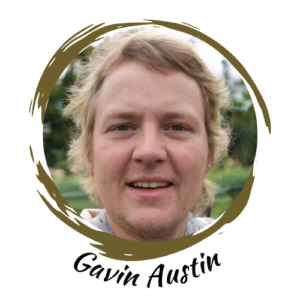 Hi, I am Gavin Austin, and this is my humble little travel blog. I decided to create this blog as a way to share my travel experiences from all around the world. I have visited some truly remarkable, awesome locations in my time, so this blog aims to promote traveling for those of you that need an adventure.
I used to go on family holidays as a kid, which mainly revolved around camping and hiking because my dad was a scout leader, so he enjoyed a good expedition. So, it's hardly a surprise that I enjoy the outdoors and visiting new places, simply because I spent so much time outdoors when I was younger. I always think that it's those positive childhood memories that make traveling seem so idyllic to me – the feeling of freedom, exploration and trying something new is an amazing feeling.
In more recent years, having kids myself, I have tried to bring them up the same way that I was, but we have also taken a fair few city breaks and resort holidays, which can be a minefield if you don't know what you're doing. I was having to resort to googling everything because I was new to this world of holidaying. Now that I have found my bearing a bit more, I thought it would be good to share my advice on the traveling experiences I have encountered.
I have actually found it rather therapeutic writing these articles, so I hope there is something useful for anyone else reading, too. Of course, if you have any ideas for content that I should write going forward, please feel free to get in touch with me here.