Traveling is an opportunity to rediscover yourself. It can be a liberating experience that allows you to explore different cultures and new lifestyles.
It's not only about the nature and culture you surround yourself in, but also about oneself. One of the best things about solo traveling is that it gives you time to introspect and think about what you want from life. It can be a beautiful journey of self-discovery that I would definitely recommend.
I used to go on family holidays as a kid, which mainly revolved around camping and hiking. My love of solo travel stemmed from there, and I really believe it sets you free from obligation and commitments. You can take as much time as you want to explore and come back when you are ready.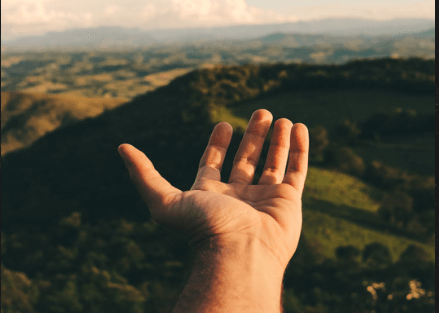 When I think about my favourite destination, the first thing that comes to my mind is a good campsite – mainly because I was so heavily influenced by my dad and camping holidays with my family. Just somewhere I can enjoy the fresh air and all the nature that surrounds me.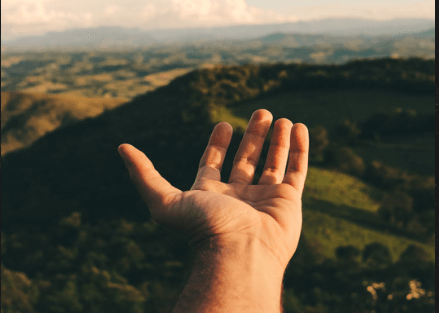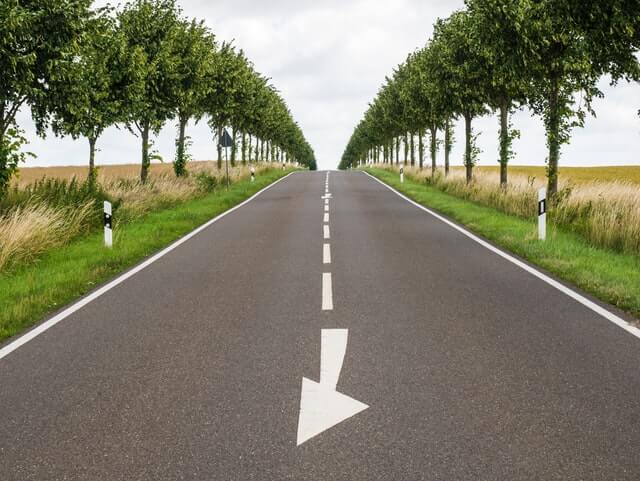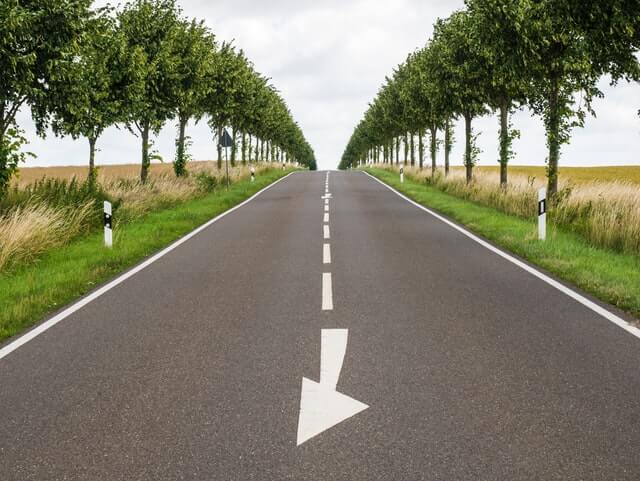 Traveling is the best way to experience new cultures, new people, and new places, etc. If you are planning on taking a trip soon, this blog will help you stay on track, providing you with travel guidelines and useful tips.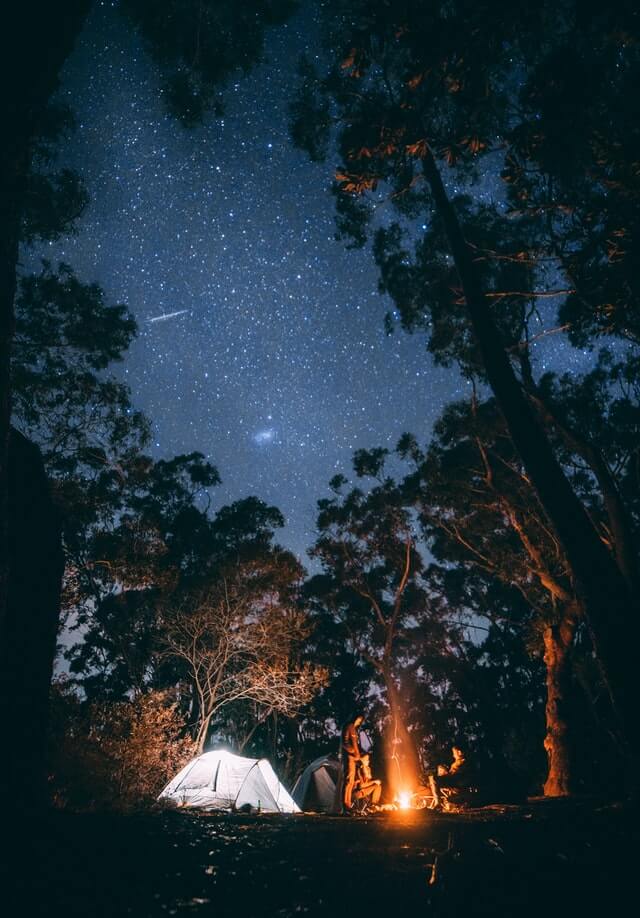 I love a good travel story. The world is a big place, full of stories that are waiting to be told. Why not have a read of my travel experiences and the stories I have to share?